Original content owned & copyrighted by Green Global Travel.
With Covid-19 still limiting international and, in some parts of the USA, even state-to-state travel, many people are struggling to find ways to satisfy their thirst for adventure.
But sometimes, the best places to explore can be right in our own backyard.
For those of us who live in the southeastern US, the state of Georgia offers plenty of outdoor recreation options within a few hours of metro Atlanta.
Whether you're hiking to the towering cascades of Amicalola Falls, kayaking through the Okefenokee Swamp, or exploring the grand Providence Canyon, our home state has some spectacular green spaces that are perfect for a nature escape.
So read on to see our staff picks for the 15 Best State Parks in Georgia, including an overview of the best activities, attractions, and accommodations in each!
READ MORE: The 15 Best Day Trips from Atlanta (for Nature Lovers)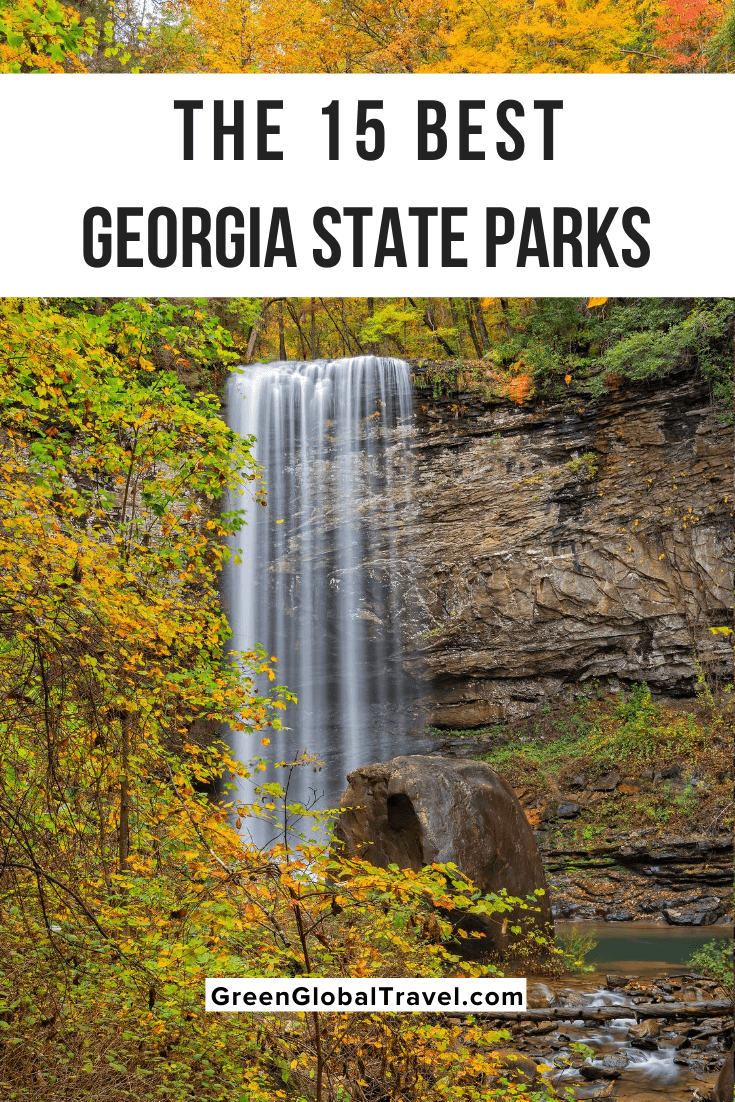 Read More