Original content owned & copyrighted by Green Global Travel.
In this era of social distancing, quarantines, and travel restrictions even within the US, "getting away from it all" has never more vital for nature-lovers.
But with national parks overcrowded by tourists and even some state and local parks being overwhelmed with visitors on weekends, it's getting harder and harder to find personal space in the wilderness.
But backcountry camping away from roads and developed areas offers an excellent opportunity to get away from the crowds of mass tourism.
Backcountry hiking and camping gives you a chance to explore the most pristine parts of nature. It's a rare chance to immerse yourself in serenity and solitude– a chance to breathe and ground yourself in the beauty of forests, mountains, lakes, rivers, and waterfalls.
But of course camping in remote backcountry areas requires more preparation and different types of gear, since you'll need to be able to pack and carry everything you'll need during your journey.
So here's a look at some of the best backcountry camping gear for 2020, including an array of tents, sleeping bags, backpacks, camp cooking gear, camping tech devices, and more. Read More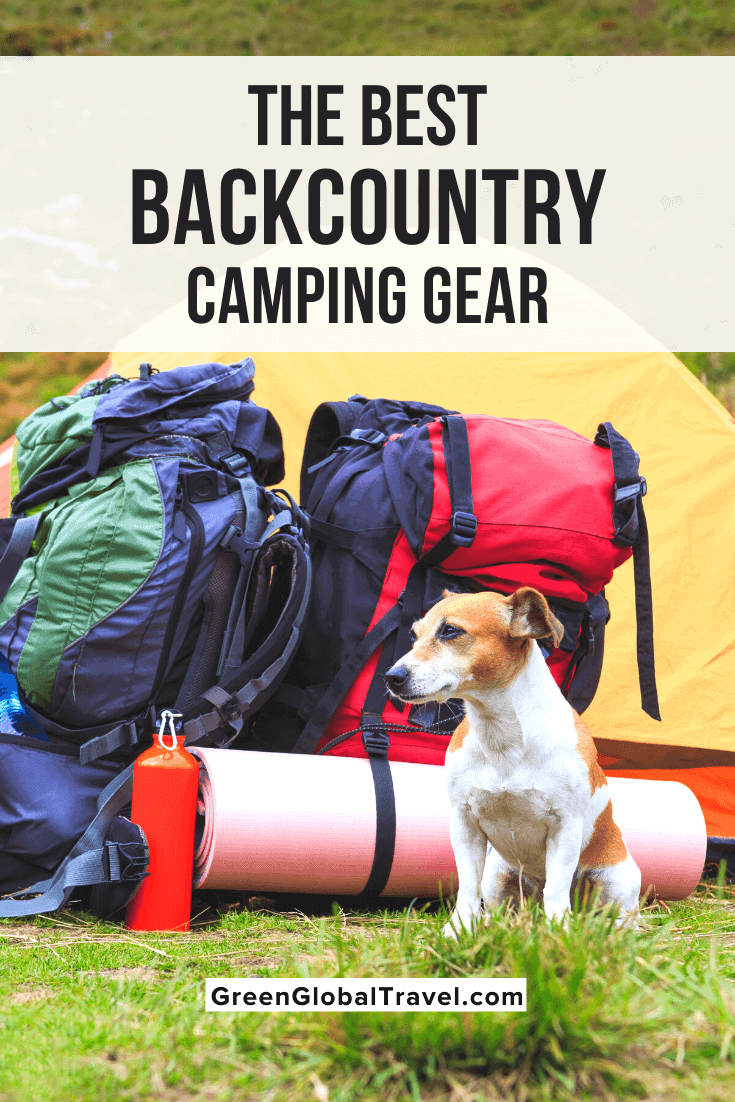 Read More